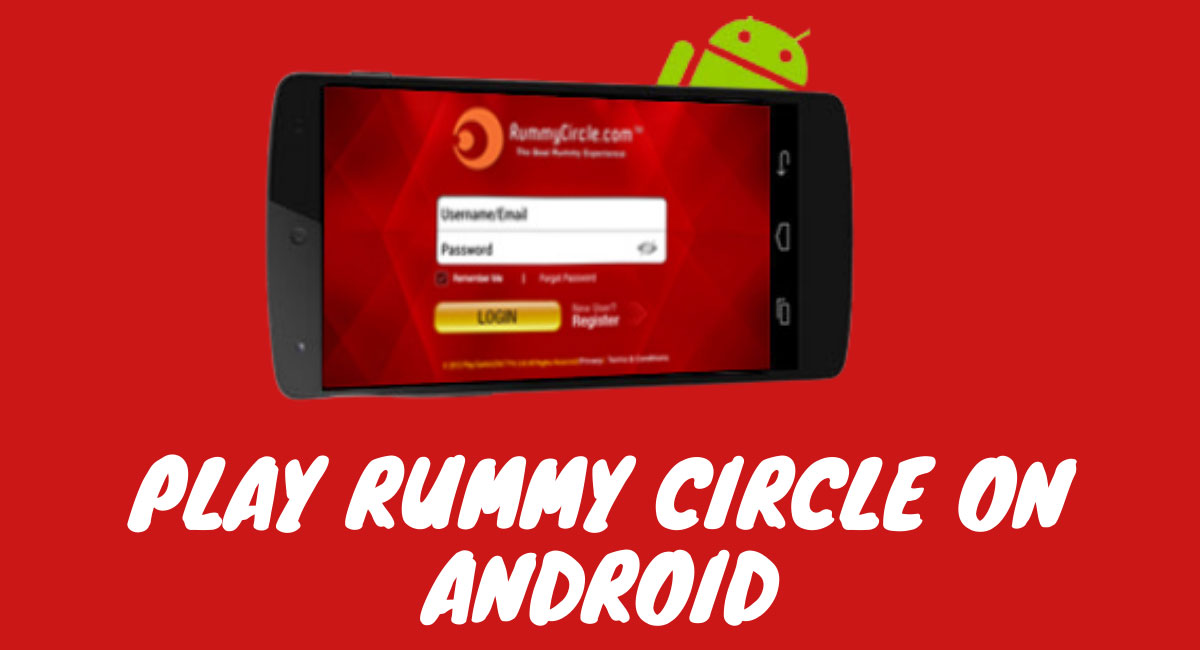 How to Play Rummy Circle on Android
With the advent of technology, everything has come into our grip. We do not need to stay hooked to a desktop or a laptop to play rummy online anymore. If rummy is your favorite game, you can play this card game on the Rummy Circle android app.
The app makes it easier for you to have access to rummy games. You can play rummy while on the go. There are just two requirements for playing rummy on your mobile. First, you will have to have a good internet connection that remains stable throughout the time you are playing rummy. Second, you will need an android phone. 
Options for Downloading Rummy Circle for Andriod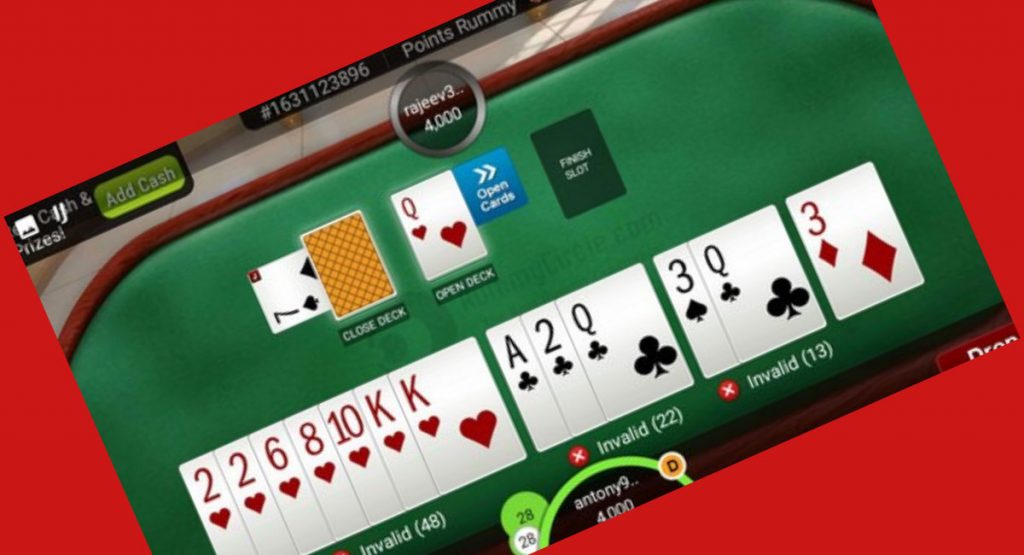 Rummy circle facilitates you to download the app in three different ways. You can choose the option that suits you the most: 
Give a Missed Call. You can play The Rummy Circle on Android by giving a missed call on 08080894422. Alternatively, you can go to their site and fill in your number to download it on your android phone.
Scan QR Code. You can also do it by scanning the QR code that is given on the rummy circle site. It will direct you to a link where you can start to download the rummy app.
Direct Download. It is the most popular option for our players. You can simply visit the official website of the Rummy Circle and click on download. It will automatically start the download process on your phone.
How to Play Rummy Circle on Android Phone?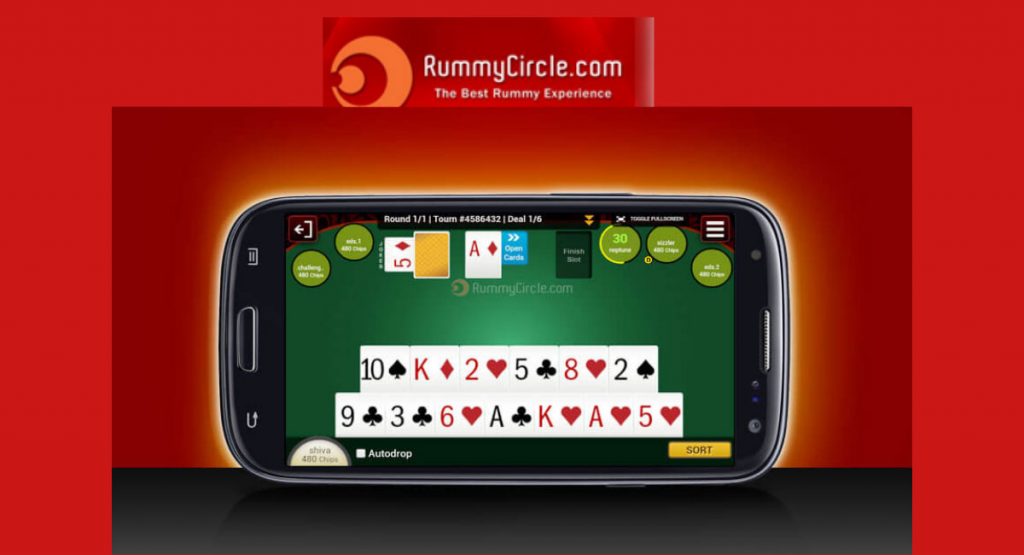 Here is how you can play rummy by logging into the Rummy Circle android app. let us tell you how:
Step 1: Change your Settings. Go to the settings of your android mobile and click on enabling "download from unknown sources.' If you do not change this setting, then the download will not be possible.
Step 2: Download the App. After the initial clearing of the barrier, you can choose your preferred mode of Rummy Circle android download and go ahead with it. You will see that after the app download is completed on your mobile, a Rummy Circle app icon will be created.
Step 3: Register on Rummy Circle. If you are already a registered member of the Rummy Circle, you will have to use your credential to log into your account via the android phone. If you aren't a member of this platform, then you can click on 'Register Now' to register yourself as a rummy playing member of the community of 30 million.
Why Playing Rummy Circle on Android is the Best?
Rummy Circle is a giant among the online community of Rummy Players. Installing the app on your android phone will allow you to get access to the best Rummy experience whenever you like. You will also get massive promotional offers and bonuses that facilitate your game. This Rummy playing platform's user interface for Android is neat enough, which makes it easier and less time-consuming to navigate and play rummy on the android app.