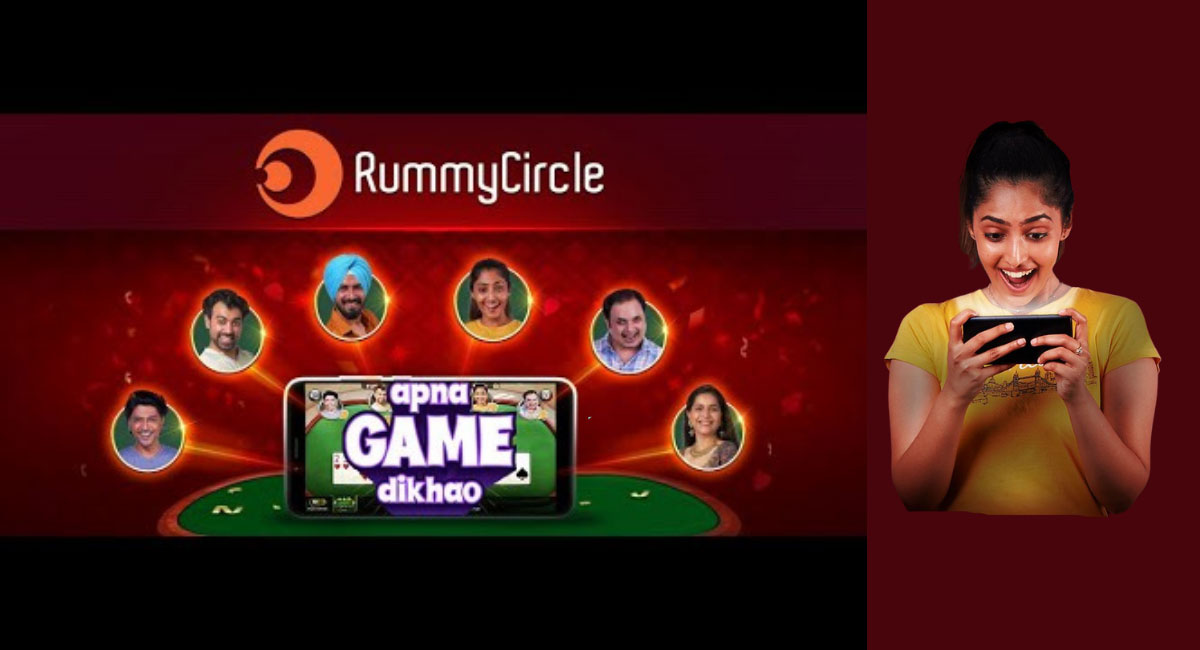 Download the Rummy Circle app and unlock its numerous benefits
Rummy is a card game that's played by two or more players. It is one of the most popular games in India, Pakistan and Malaysia. If you are looking to play rummy online for free then this article will help you out to find some legal websites where you can play this.
Have you become so fond of the game that you are keen to play rummy on the go? Well, we can help you with that score. All you have to do is to opt for the Rummy Circle app downloading on your smartphone. The app is compatible with both iOS and Android devices. Thus, you may engage in an exciting game, wherever you are, for points, deals, cash, etc. You may download the app from the official website in a systematic manner.
Downloading the APK File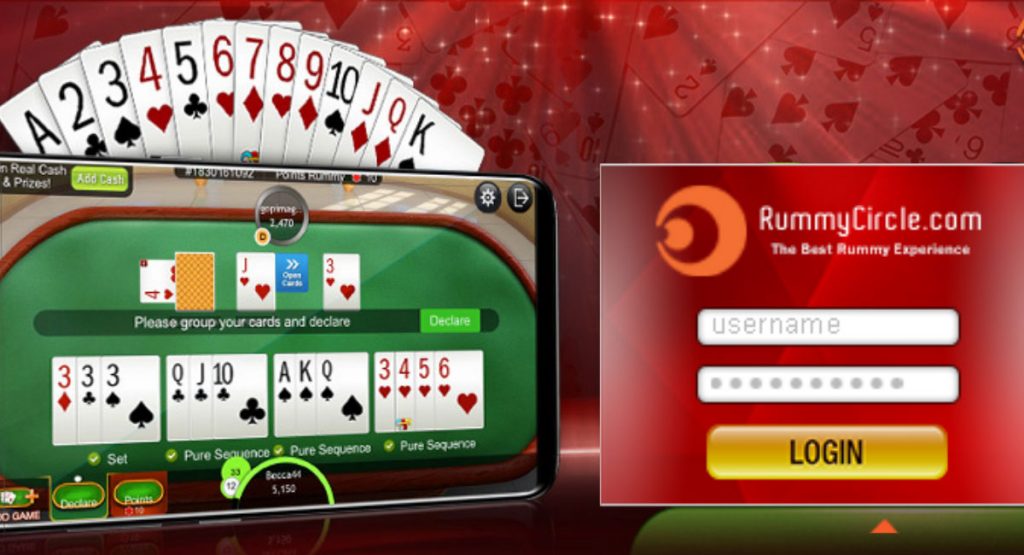 You will need to get it from the website if you possess an Android phone. There are certain options on hand for you:
The Direct Way. Look for the icon indicating a direct download. When you find it, click upon it. Wait for the download to go through.
Contact the Company. You may send a missed call to them. They will respond at their convenience. Alternatively, you may forward your number to customer service. Whatever you do, you should soon find an SMS on your phone. It reveals the link for downloading the app. Hit it, and move on to a page supplying instructions, along with a pop-up. Confirm the download, and you are done!
Using a QR Code. Do you have the QR code reader application on your phone? If yes, use it for scanning the displayed code. Once the scanning is through, you will be able to view the link for your download.
For the Android Smartphone
As soon as the apk file appears on your screen, click on it. This should suffice to begin the installation of the Rummy Circle app. However, you might witness a warning instead. The sign suggests that you may not install this particular app from any other source, barring Google Play Store. Just take guidance from us on how to create modifications in your current settings:
To begin with, choose the option – security – from your settings.
Next, opt for unknown sources.
Do you see an icon/panel – notification – on the top of your screen? If yes, drag it down. Otherwise, seek it in your downloads (folder). Tap the Rummy Circle APK icon.
Once you have finished installing the Rummy Circle app on your phone, you may use it for playing rummy to your heart's content!
For the iOS Smartphone
All you have to do is to visit the iOS app store. After entering it, key in Rummy Circle. Search for the app. When the icon shows up, install it on your phone. Every time you desire to engage in a game, click on the open button.
Despite all the clear-cut instructions, if you still fail to obtain the app, you may just approach the support team at the company website. It is available 24 x 7, via phone or email.
Note that you have to register on the Rummy Circle, before proceeding to engage in a game. Registration will enable you to have unique login details. Do practice for some time, before you enter tournaments!